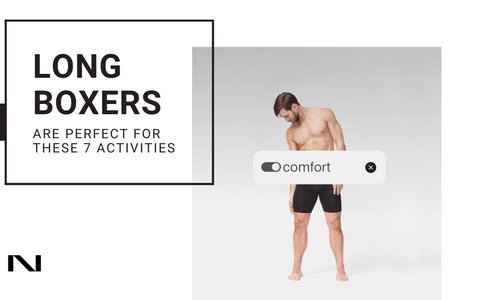 5 Ways Men Can Prevent Underwear Sweat on Hot Days
Men have been living with underwear sweat for generations. Until recently, talking about sweat and discomfort down there was considered taboo and as such, our fathers and our fathers' fathers weren't armed with the same information we are today or the technology to create a more comfortable, sweat-resistant underwear, such as Lan Banks briefs.
5 Men's Underwear Mistakes You Need to STOP Making
Lan Banks underwear is designed with men's comfort in mind. They're designed to keep you comfortable throughout your daily rituals, whether you're working out, enduring long days at the office, or kicking back with friends and family.